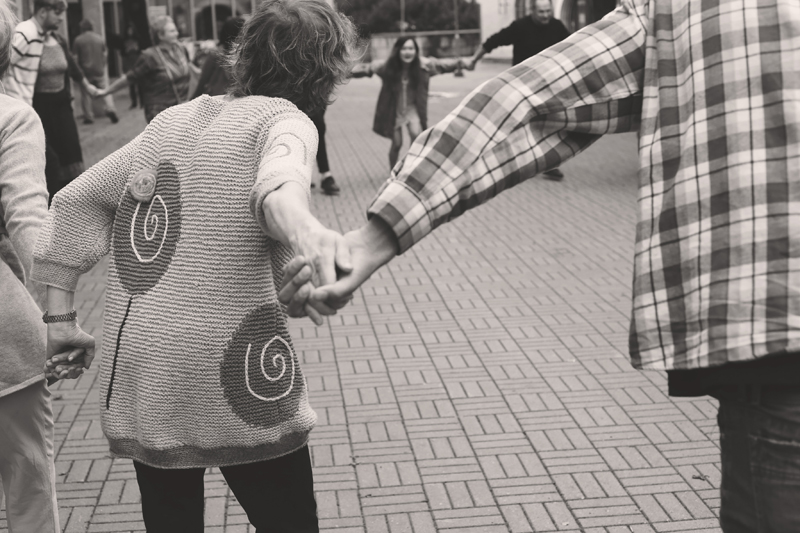 A fish out of water (2016)
(nature and woman)
...
(woman and fisherman)
...
(fisherman and Muhu)
...
(Muhu and European Union)
...
(European Union and innovation)
...
(innovation and nature)
…
A fish out of water" is an art project by Hiroko Tsuchimoto. She presents a performance, which summarizes her one-month residency on Muhu Island in Estonia. Her main interest for this project is traditional Estonian paganism and situations involving the fishing industry on the island. Referencing a strong connection between nature and Estonian people via pagan tradition, Tsuchimoto looks back into the historical relation of humanity and nature and the structure of dominance. It extends to a subject of the Western tradition of nature-culture dualism and the relationship between gender and the environment. She also includes a context of the decline of the local fishing industry on account of EU policy and brings questions about future discussions of environmental issues.
Performance at FUTU MUHU 2016 at Kuressaare Raegallery Culture Centre Hall, Kuressaare, Estonia: Organized by MUHU A.I.Residency
(photo by Merily Leis)
Co-performer: Jüri Lepik
Sound: Daniel Konar